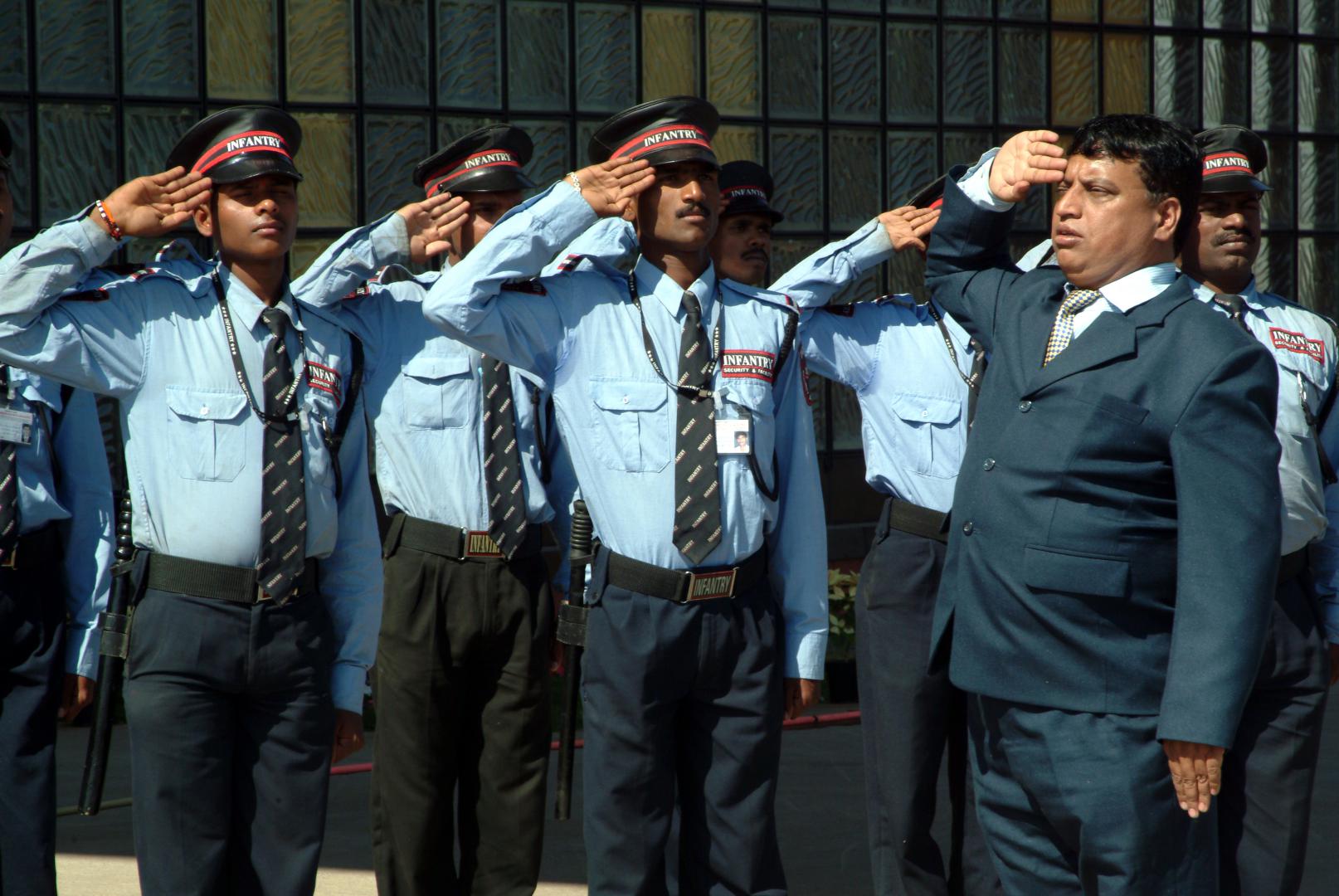 Operation & Customer Service and Relations
Our core operation team always works with an eagle's eye towards customer satisfaction which has always been the most fundamental aspects of our belief. An Assignment Officer exclusively conducts day and night visits to ensure optimum levels of efficiency in the performance of our personnel deployed at your premises. Regular meetings with your management are also conducted to ensure that the personnel perform, at desired levels.
Aspiration
With excellent team effort& customer reliance, we strive to become a organization of most cost effective yet elevate security & customer care solution.
---
Recruitment
Infantry security & facilities has a policy to employee, Ex Servicemen & educated civilians, they are trained & tested after which only qualified personals are provided with our uniform.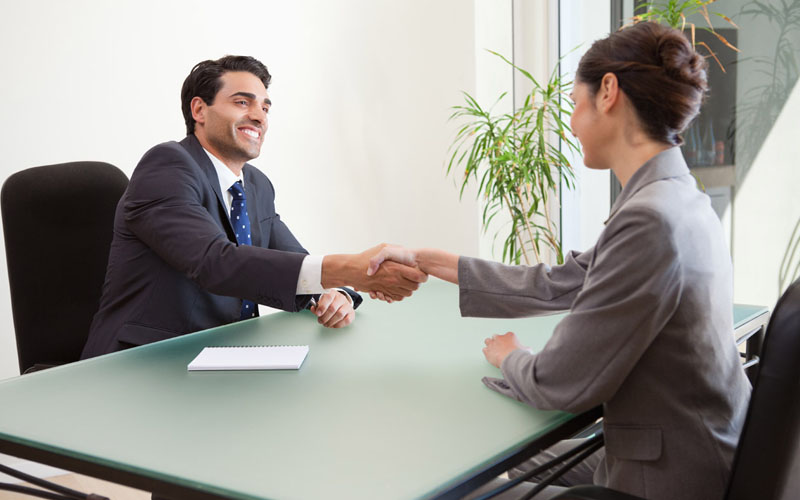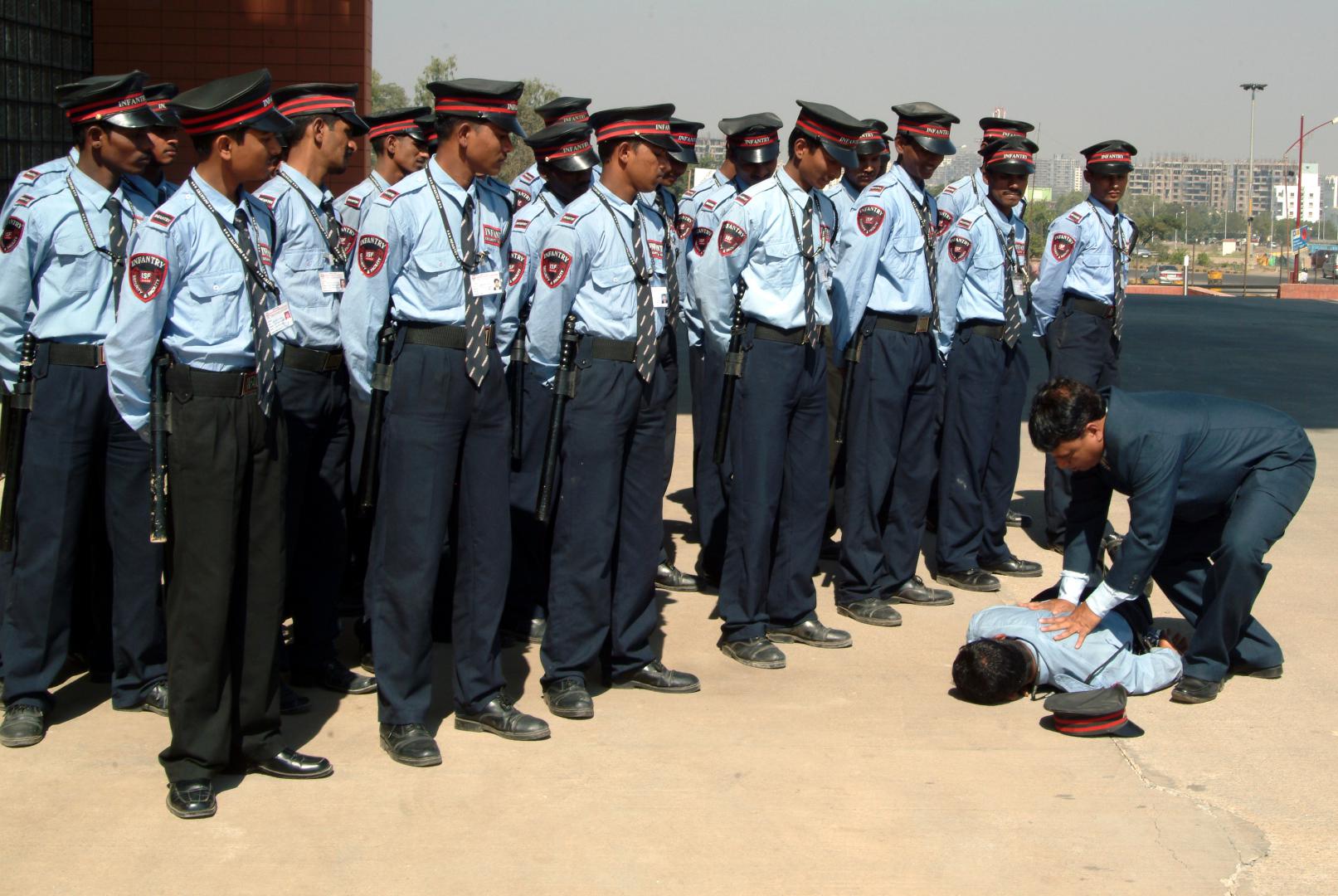 Training
Our personals are a combination of high quality training & advance security system, our security personals are trained at our training centers by highly qualified and experienced trainers. (Please see separate email.) Progression Anticipating changing customer needs, we have seen the global pattern of security & customer care solutions.
Infantry Security Services provided
Guarding services
Personal Security services
VIP Protection
Ex Servicemen Security guards
Ex serviceman armed guards
Civilian Gun men & Body Guards
Facility Services
Dog squad
Beat Patrol services
Aerial patrol services (By Chartered Helicopter)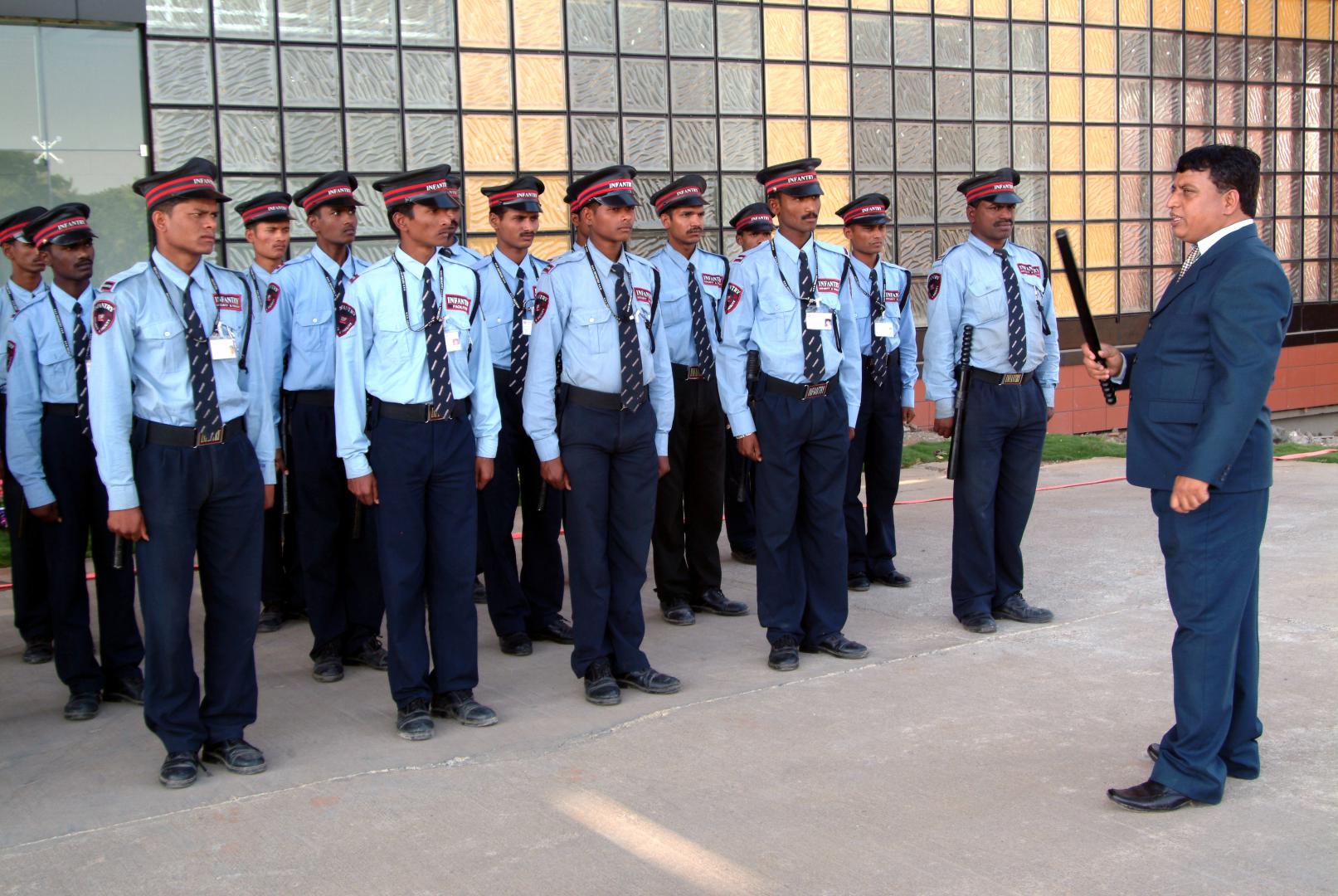 ---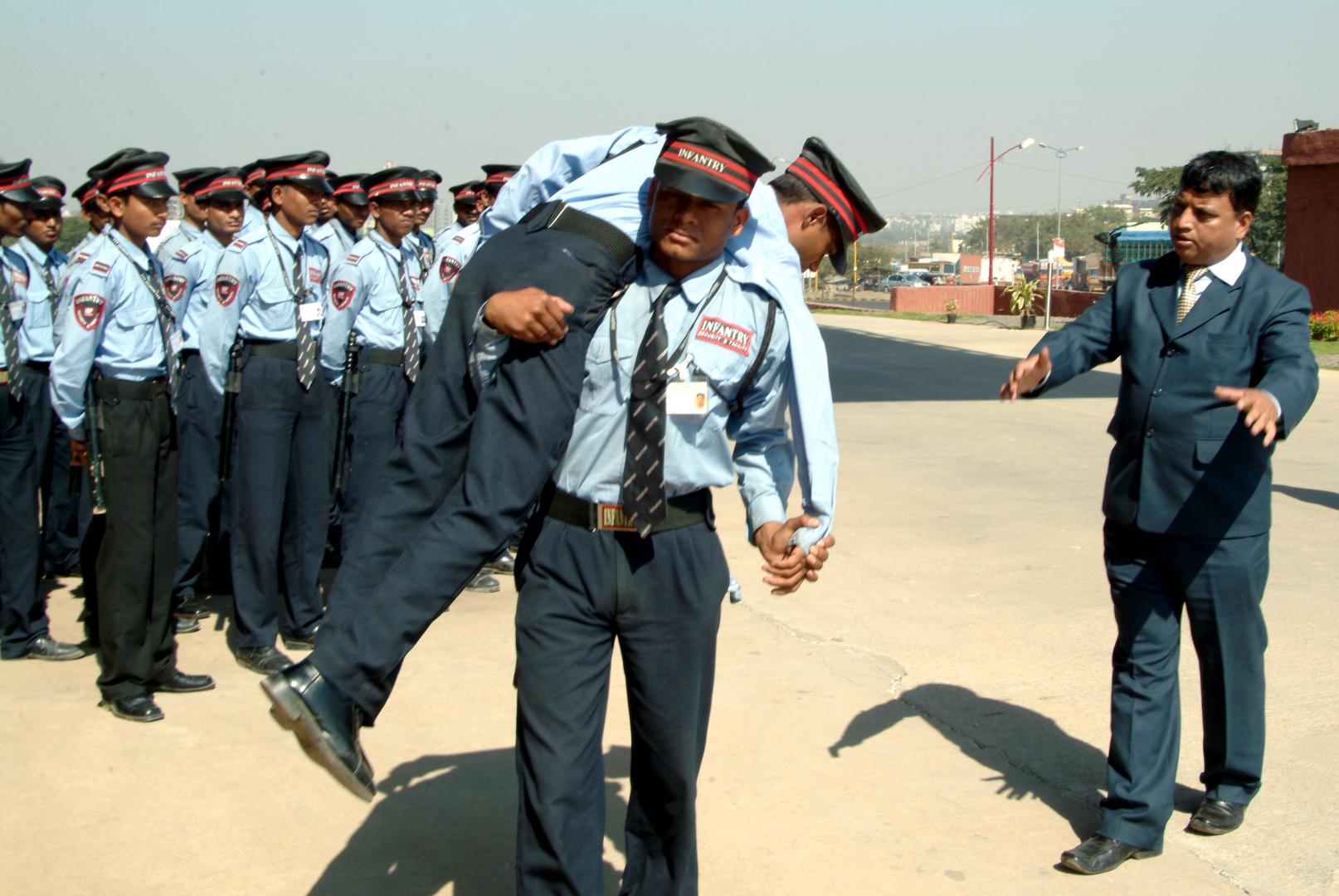 Corporate Security services
Bank Security services
Property care management services
Hospitality management services
Housekeeping services
Security consultancy
Corporate security training
Conducting Safety & Security Audits