INFANTRY SECURITY & FACILITIES
---
INFANTRY SECURITY & FACILITiES is an Integrated Facility Management Service Provider and an Ex-Serviceman Enterprise. It's a Govt. approved Agency, issued by the Office of the Joint Commissioner of Police & Controlling Authority, Mumbai.
---
Learn more about us
Contact with us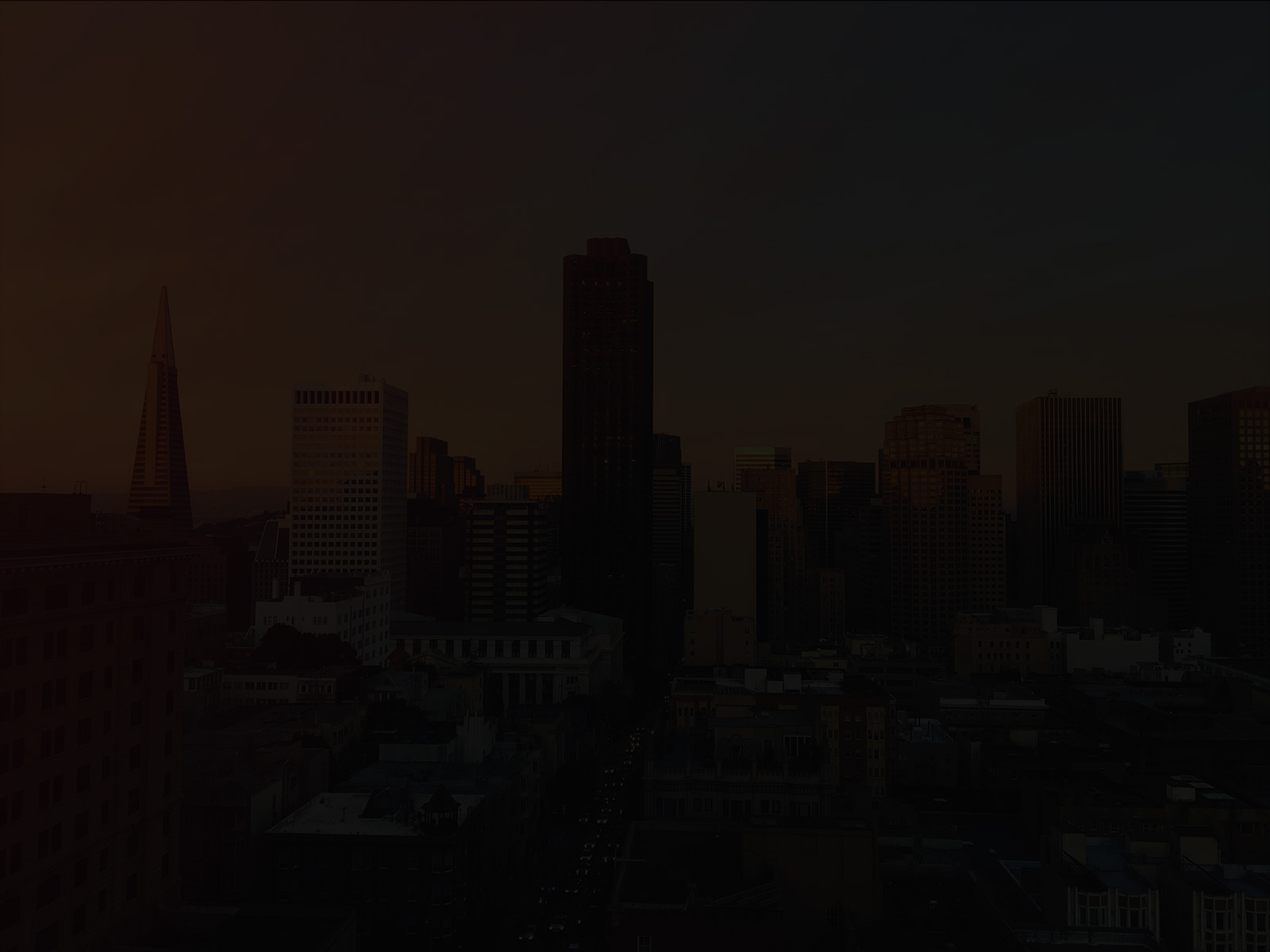 Security Services
Guarding services Personal Security services VIP Protection Ex Servicemen Security guards
Specializations
Corporate Security services Bank Security services Property care management services Hospitality management services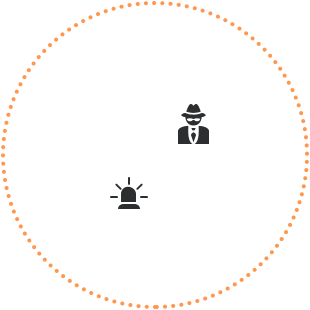 Recruitment
Infantry security & facilities has a policy to employee, Ex Servicemen & educated civilians, they are trained & tested after which only qualified personals are provided with our uniform.
Training
Our personals are a combination of high quality training & advance security system, our security personals are trained at our training centers by highly qualified and experienced trainers.
CALL US ON+ 91 9322837283 TO DISCUSS YOUR SECURITY REQUIREMENTS
You can also email us for a FREE Estimate , We usually reply within 48 hours.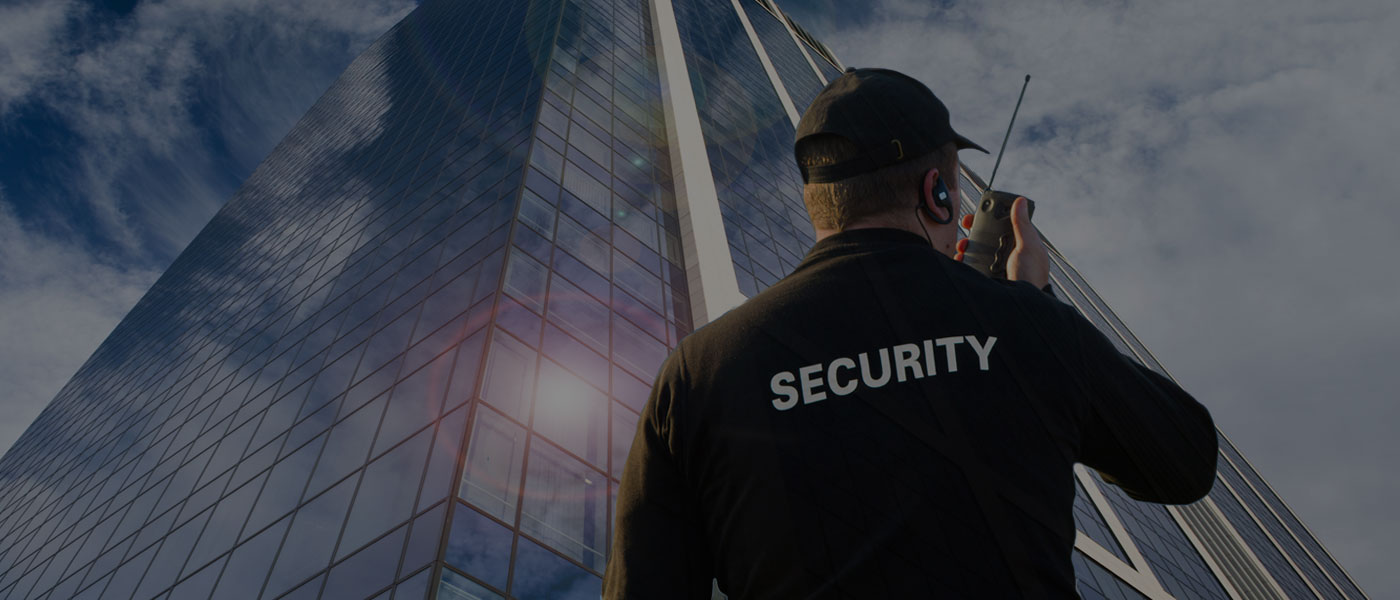 WE OFFER CUSTOMIZED SOLUTIONS

Private Security Services